Tuesday, July 13th, 2021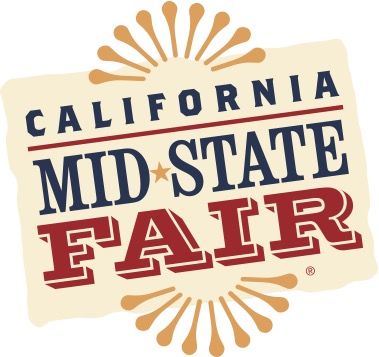 For current information - click here.
2021
IF YOU HAVE LOST AN ITEM CLICK HERE TO COMPLETE AN INQUIRY FORM. YOU CANNOT RETRIEVE AN ITEM WITHOUT COMPLETING THE FORM.

While visiting the fair, if you come across any item that doesn't belong to you, please take the item/s to the "Friends of the Fair" Information Booth.
Once an item is turned into the booth, it will be logged by our team and made available for pick up the following day in our main business office Monday- Sunday from 8 a.m. to 4:00 p.m.
PLEASE NOTE: IT MAY TAKE A FEW DAYS FOR ITEMS TO BE TURNED IN. The best way to make sure your item is returned to you is to complete the inquiry form and include as many pictures and/ or information about the item as possible.