Applications have closed for 2023
The Mission Market Place is a local general store at the Fair, with the Fair featuring a number of local artisans, growers and producers to showcase their locally grown or hand-crafted items to over 300,000 fairgoers during all 12 days of the California Mid-State Fair. No staffing required.

---
New This Year!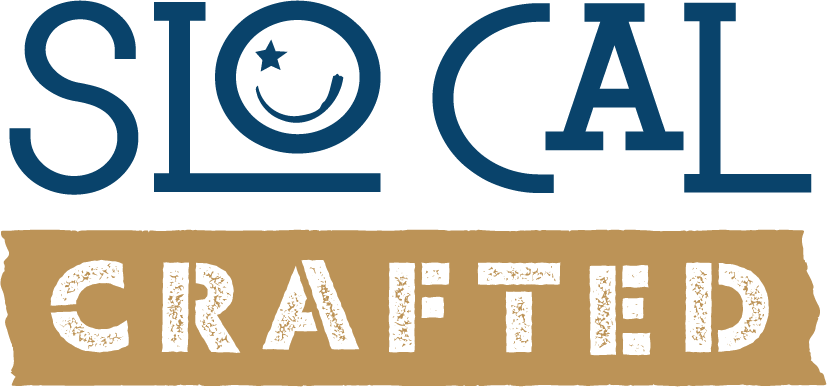 Friday, July 21, 2023 | 4:00pm to 6:00pm | Meet Groves on 41: Learn from our very own Groves on 41 about growing award winning olive oil in SLO CAL paired with olive oil tastings! Presentations starting at 4:00pm and 5:00pm.
Saturday, July 22, 2023 | 12:00pm to 6:00pm | Meet Cayucos Collective: Get a custom t-shirt printed right in front of you by the local artists of Cayucos Collective!
Friday, July 28, 2023 | 4:00pm to 6:00pm | Meet Yes Cocktail Co.: Mix mock-tails with the experts of mixology at Yes Cocktail Co.!
Saturday, July 29, 2023 | 4:00pm to 6:00pm | Meet Junk Girls: Watch these ladies hand stamp custom messages on repurposed brass!
---
2023 Mission Market Place Vendors:
Just because they are dogs doesn't mean they can't be fashionable. Custom Dog Collar Scarves and more from #adogslife.
45 Degrees features handcrafted custom wood inlay designs from wall art and mirrors to tables and benches as well as beautiful hand woven blankets.
Custom hat embellishments from A Touch of Style will have you ready to hit the midway in style at this year's California Mid-State Fair.
Ben's Automotive Décor brings you unique products custom made from automotive parts – from lamps and tables to wine racks and bottle openers, Ben's Automotive Décor has something special for any motor-head.
Breadin' Bros is owned and operated by 14 year old Aiden Ponte from San Miguel. He has created the perfect all-natural dredge mix that's not just for chicken!
Chez Ouimette creates beautiful handcrafted crocheted items made with love.
Confetti Bites' baked goods are not just tasty, they are works of art! Come by for a sweet fix.
Hambly Farms is bringing farm fresh lavender products made with locally grown lavender in San Miguel. You will find all of your lavender essentials: oils, sprays, salves, lip balm, sachets, soaps, hot/cold therapy bags, bath bombs, bath salts and more!
Kern River Leather offers custom leather patch hats, leather belts, leather handbags, leather keychains, leather earrings, leather bracelets, leather patch shoes.
Olea Farm is your one stop shop for all things olive oil. They will have their locally grown and award winning olive oils, balsamic vinegars and olive oil lotions and soaps.
Personalized Designs of Paso Robles creates custom insulated cups, mugs, wine glasses, can coolers, cutting boards, charcuterie boards and more!
Starlight Designs is a husband-wife team based in Atascadero, together they design and crafted sterling silver and 14k gold jewelry: Rings, earrings, necklaces and bracelets featuring precious and semi-precious stones.
Windows to Waves designs "beachy" artwork in frames using resin, glass and sea shells.
Tucks Trailer Trash with Emerson Rose Leather, Revamped Vaquera and Trecia's Silver. Together these talented young ladies are working their way through life and school, creating amazing products along the way. You'll find custom jean jackets, trucker hats, shirts, leather work and jewelry.
---