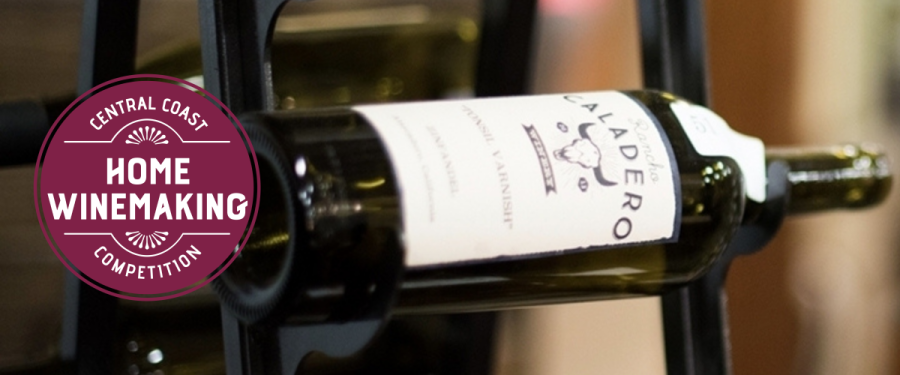 Home Winemaking Competition
The registration period has closed for 2023.

The competition will take place in May and feature wines made from San Luis Obispo, Santa Barbara and Monterey counties.
The wines are separated into six categories: white, rosé/blanc, red, dessert, wines made with fruit other than grapes and sparkling. The categories are then separated into classes by varietals. The panel of local competition judges evaluate each entry according to appearance, aromatics and taste to determine an overall conclusion.
We have an extraordinary group of local judges for the annual competition. Judges are qualified based on their experience in the wine industry through multiple forms.

Come view all the winners, showcased at our fabulous display! Where: Ponderosa Pavilion
Thank you to our sponsors!