Tuesday, July 18th, 2017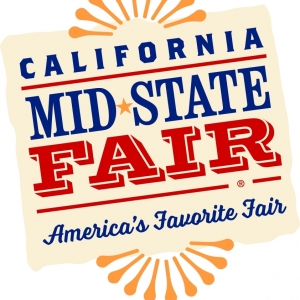 PASO ROBLES (CA) – "America's Favorite Fair!" is becoming more user-friendly than ever, with the introduction of a new website and app. The California Mid-State Fair is held annually, runs for 12 days, and hosts some of the biggest names in the music industry
The redesigned website offers up-to-date information on the Fair and is updated regularly. At the top of the home page, users can find specific information on the Entertainment, Livestock, Horse Shows, and Exhibits as well as the Food, Drinks and Shopping offered at the Fair. Also, with a single click, users can find information on the Daily Schedule, Ticket Sales, the Latest News and much more.
The uncluttered design of the site allows for easy access, improved functionality, and a larger focus on the content that is important to our users. Whether you want to know who is performing, what events are new at the Fair, or the results of any of our many contests and competitions, our site is the place to find all your answers. The new website is live now and is located at www.midstatefair.com.
The California Mid-State Fair has also launched a phone application which will serve as another user-friendly addition to the Fair's internet presence. The app focuses on two of the mostinquired about components of the Fair, the Daily Schedule and the Latest News.