Tuesday, July 18th, 2017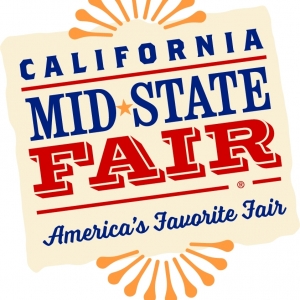 PASO ROBLES (CA) – The City of Paso Robles will be enforcing a "No Parking" zone on Riverside Avenue in front of the Fairgrounds between 21st and 24th Streets during the 2017 California Mid-State Fair.
The official Local Shuttle Bus drop-off and pick-up location will be between 19th and 21st streets on Riverside Avenue.
As always, Fair-goers are encouraged to arrive early and give themselves plenty of time to park & ride and get onto the Fairgrounds.