Tuesday, July 18th, 2017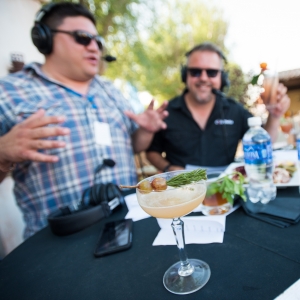 Craft Spirit Industry in California in a live educational competition taking place Sunday, July 23. The Mixology competition will take place from 3:30 pm to 5:00 pm and the Tasting portion of the evening will take place from 5:00 pm to 7:00 pm.
Early-Bird Online Tickets can be purchased for $30 at http://bit.ly/2ut8u9I or you can purchase on-site for $40. Fair admission is not included. The competition is free to attend and observe with paid Fair admission. Guests must be 21 years of age to participate in the tasting.
Distilleries that participated in the California Craft Spirits Competitions are eligible to be part of the festival. Mixologist, restaurants and/or bars will partner with a winning spirit to create the cocktail of their choice. These creative cocktails will then be featured in the two-hour festival tasting. All proceeds from the event benefit the Distillers of SLO County.