Wednesday, June 7th, 2017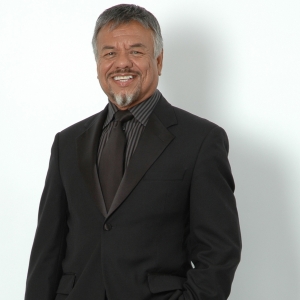 PASO ROBLES (CA) – The California Mid-State Fair is pleased to announce that Little Joe Y Familia has been confirmed to perform on Sunday, July 23, 2017 at 6:30 pm and 8:30 pm on the Frontier Stage. Little Joe Y Familia's performances will be free with your paid admission to the Fair.
Little Joe Y La Familia is one of the most popular Tex-Mex bands in the music industry. Little Joe has been described as the "King of the Brown Sound" and helped pioneer "Tejano" music, a mix of traditional "norteno" music and country, blues and rock styles. Most well-known for the songs Las Nubes and Prieta Linda, Little Joe Y Familia is sure to put on an unforgettable show.
The 2017 California Mid-State Fair runs July 19 through July 30. This year's theme is "Come One, Come All!"