Wednesday, June 7th, 2017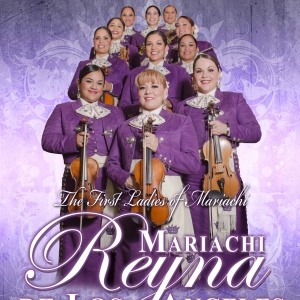 PASO ROBLES (CA) – The California Mid-State Fair is pleased to announce that Mariachi Reyna De Los Angeles has been confirmed to perform on Sunday, July 30, 2017 at 6:30 pm and 8:30 pm on the Frontier Stage. Mariachi Reyna De Los Angeles' performances will be free with your paid admission to the Fair.
Mariachi Reyna De Los Angeles is America's first all-female professional mariachi group and stays true to their music and creative spirit, mixing recognized masterpieces of mariachi with some popular cover tunes. Their music celebrates the common threads that make mariachi a universal language. The band released their first album in 1998 and have released three more since.
The 2017 California Mid-State Fair runs July 19 through July 30. This year's theme is "Come One, Come All!"