Tuesday, June 6th, 2017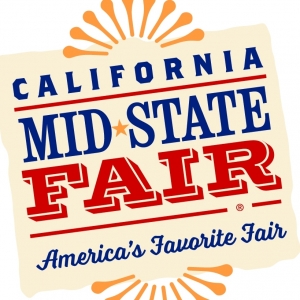 PASO ROBLES (CA) – The Still Exhibits Competition Handbook is available on the official California Mid-State Fair website, and hard-copies of the books are available for pick-up at the California Mid-State Fair offices. Still Exhibits include divisions like Ag Arts, Fine Arts, Flowers, Photography, Produce and Home Arts.
Registration is open for all departments, but time is running out as the deadline for entries is June 13, 2017. Entering online is quick, fast & easy when you go to http://cmsf.fairmanager.com/. For more information, please contact Ricky Brown at ricky@midstatefair.com or (805) 239-0655.
The 2017 California Mid-State Fair runs July 19 through July 30. This year's theme is "Come One, Come All!"