Friday, June 23rd, 2023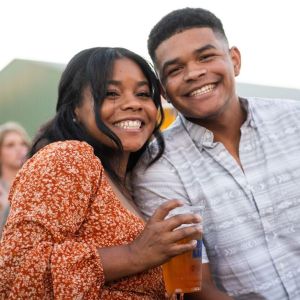 The California Mid-State Fair is pleased to announce that discount pre sale Daily Admission tickets are now available for purchase at local Farm Supply Company stores around San Luis Obispo County. These are the absolute lowest Daily Admission tickets prices you will find anywhere.
Farm Supply locations include Paso Robles, San Luis Obispo, Arroyo Grande, and Santa Maria stores.
Pre-Sale Farm Supply Daily Admission Prices:
Adult (Ages 13-61): $11.50 (regular is $15.00)
Senior (Ages 62+): $10.50 (regular is $12.00)
Youth (Ages 6-12): $8.50 (regular is $9.00)
Children: Ages 5 and under are FREE!
The 2023 California Mid-State Fair runs July 19 through July 30 and this year's theme is "Shake, Rattle & Roll!" Connect with us on Facebook, Instagram, Twitter and TikTok.