Tuesday, February 14th, 2017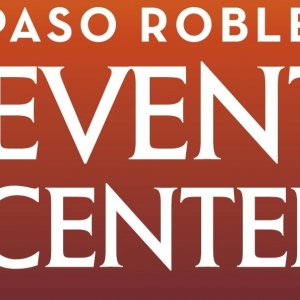 PASO ROBLES (CA) – Late in 2016, new cases of equine herpes virus (EHV) were discovered at a horse facility in the Los Angeles area, causing the Pasadena Tournament of Roses to cancel its annual horse show, known as Equefest. The Paso Robles Event Center wants to remind all that it practices strict biosecurity protocols in order to minimize the risk of EHV and other equine illnesses.
The Paso Robles Event Center has never had a neurologic EHV case, thanks in part to the use of Synbiont—and other approved biodegradable agricultural washes—used to clean areas that are prone to host pathogens, viruses, bacteria and fungi. The entire facility is sprayed thoroughly between events, including the stalls, barns, and common areas where horses congregate.
California Mid-State Fair CEO Michael Bradley said, "We are confident in our long-term and proven biosecurity measures to protect the health and welfare of our equine partners. We spray between each and every show, with the hopes of never allowing the virus to ever get a start or foothold here at the Event Center."
From the American Association of Equine Practitioners:
What is equine herpes virus?
EHV are viruses that are found in most horses all over the world. Almost all horses have been infected with the virus and have no serious side effects. It is unknown what causes some of the horses to develop the serious neurological forms that may be fatal.
How does the equine herpes virus spread?
EHV-1 is contagious and spread by direct horse-to-horse contact via the respiratory tract through nasal secretions. It is important to know that this disease can also be spread indirectly through contact with physical objects contaminated with the virus: human contaminated hands or clothing, contaminated equipment and tack, contaminated trailers used for transporting horses, contaminated wipe rags or other grooming equipment, or contaminated feed and water buckets. The air around the horse that is shedding the virus can also be contaminated with infectious virus. Although it is known that the virus can be airborne, it is difficult to establish the distance the virus can spread in this manner under typical horse management and environmental conditions.
The 2017 California Mid-State Fair runs July 19 through July 30. This year's theme is "Come One, Come All…"