Wednesday, July 7th, 2021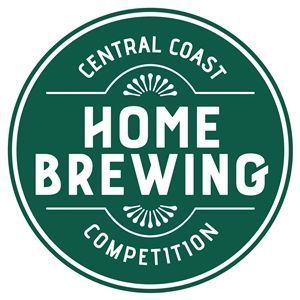 (PASO ROBLES) - The California Mid-State Fair is pleased to announce the winners of the 2021 Home Brew Competition. After a year away central coast brewers alike were represented well with entries of all styles.
"Overall, the 2021 competition was a success. The entry count was down which was somewhat expected this year coming back, but the quality was there. It is clear that participants are getting better at the craft and we hope to continue helping them," stated chief judge Ryan Foster.
The Fair would like to thank all the judges for their time in making the competition work and for their expertise. Many thanks to Doc's Cellar for their continued support and help with the competition.
BEST OF AWARDS:
Best of Show:
Joe Richards (Grover Beach) Brett Beer
For the complete list of results please click here