Monday, March 16th, 2020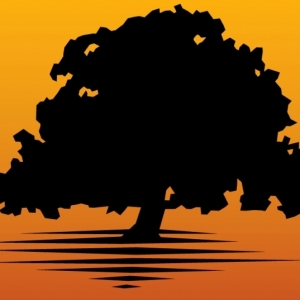 To our vendors, promoters, sponsors and guests,
We want you to be aware that the health and safety of our entire community – guests, vendors, staff and volunteers – remain our top priority.
Considering the recent coronavirus outbreak, we want to assure you that we are monitoring the situation closely and are proactively taking steps to ensure the highest level of safety and cleanliness throughout the Paso Robles Event Center (Fairgrounds). The severity of the coronavirus and its capabilities are relatively unknown at this point; however, our commitment is to stay informed and what is in the best interest of all.
In cooperation with guidelines established by the State of California, the California Department of Food & Agriculture and local, state and federal health organizations, some events at the Paso Robles Event Center have been rescheduled, postponed or cancelled. We will work with all of our partners as this situation progresses.
As we continue to monitor the situation closely, we are committed to providing:
Elevated daily cleaning practices throughout our facility.
Expanded signage encouraging people to wash their hands.
Antibacterial and antimicrobial cleaning solutions used facility-wide.
Additional hand sanitizing stations at all upcoming events.
The best way to prevent exposure to illness is to follow these essential tips:

Wash your hands frequently with soap and water for at least 20 seconds. An alcohol-based hand sanitizer is a viable option if soap and water is not available.
Avoid touching your eyes, nose and mouth with unwashed hands.
Avoid close contact with people who are sick.
Stay home when you are sick.
Cover your cough or sneeze with a tissue and throw it away, or cough/sneeze into your shoulder if a tissue is not available.
Keep your workstations and phones sanitized.
We look forward to hosting you at various year-round events and are excited about our 75th Annual California Mid-State Fair taking place July 22 – August 2, 2020.
Public health resource links:
County of San Luis Obispo Health Agency