Monday, March 20th, 2017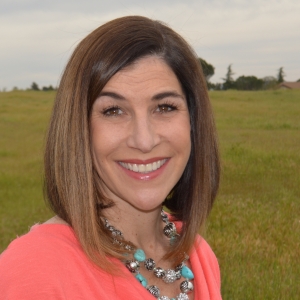 PASO ROBLES (CA) – California Governor Edmund G. Brown Jr. announced that Krista Sabin has been appointed to the 16th District Agricultural Association, California Mid-State Fair Board of Directors.
Sabin is from Paso Robles and has been an attorney at Ogden and Fricks LLP since 2005. She was a commercial and agricultural loan officer for Heritage Oaks Bank from 2000 to 2005 and for Mid-State Bank from 1998 to 2000. She was an agricultural loan officer for Valley Farm Credit from 1995 to 1998. She is a member of the California Women for Agriculture San Luis Obispo County Chapter, San Luis Obispo County Women Lawyers Association, San Luis Obispo County Bar Association, San Luis Obispo County Cattlewomen and the West Coast Junior Rodeo Association. This position does not require Senate confirmation and there is no compensation. Sabin is a Republican.
The 2017 California Mid-State Fair runs July 19 through July 30. This year's theme is "Come One, Come All…"