Friday, July 26th, 2019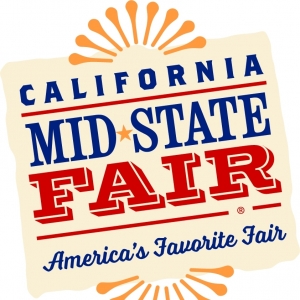 (PASO ROBLES, CA) – The Board of Directors of the California Mid-State Fair are pleased to announce Jan Davis as the recipient of the inaugural Country Rodeo Honoree. The Wrangler Country Rodeo presented by Hearst will showcase the best of the best during the event's finals on Saturday, July 27 at 7:00 pm.
Mr. Davis has been involved with the annual California Mid-State Fair in a variety of leadership positions since the early 1960's. He has always been willing to give of his time and expertise and was instrumental in the development and growth of the County Rodeo. He was also a competitor himself for many years. Jan helped shape the Fair's Cow Dog Trials, the Ranch Horse Class and has served as a member of the Country Rodeo Finals committee for decades. Jan has also provided community leadership at "America's Favorite Fair" by serving as a member of the 16thDAA Board of Directors for many years.
"Jan Davis is the perfect choice for our inaugural honoree award recognition and we are certainly happy for him, his wife Patti and the entire family," said Fair CEO Michael Bradley.
The 2019 California Mid-State Fair runs July 17-28 and this year's theme is "Let's Have S'More Fun!" Connect with us on Facebook, Instagram, Twitter, Snapchat and YouTube.