Monday, July 22nd, 2019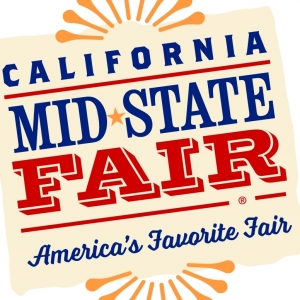 PASO ROBLES, CA – The 2019 Industrial Arts Auction was held on Thursday, July 18 during Cattlemen & Farmers Day at the California Mid-State Fair. This year's auction, with auctioneer Rick Machado, brought in $153,000, shattering the single-day record and topping last year's $100,825 by over 50%. Over $650,000 has been brought in since the auction began over 20 years ago.
Airgas has been the presenting sponsor of the Industrial Education Program since it's inception; the program was designed to showcase the many talents of local high school fabricators. High school shop instructors oversee their students, who design a variety of projects using basic and advanced welding techniques, to produce BBQ's, trailers, utility racks, wine racks, shop benches, porch swings, coffee tables, and other stunning projects.
The 2019 California Mid-State Fair runs July 17-28 and this year's theme is "Let's Have S'More Fun!" Connect with us on Facebook, Instagram, Twitter, Snapchat and YouTube.