Friday, July 5th, 2019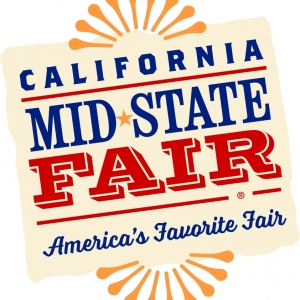 PASO ROBLES (CA) – The California Mid-State Fair will showcase young riders in the return of Mutton Bustin' in the Chumash Grandstand Arena on Saturday, July 27, at 6:30 pm.
Children must be between the ages of 4 and 7 and not weigh more than 60 pounds. There will be one (1) Mutton Bustin' Competition on Saturday, July 27 at 6:30 pm (immediately before the Country Rodeo Finals at 7:00 pm). There will be fifteen (15) children randomly chosen from all the entires for the Mutton Bustin' Competitions.
Parents interested in applying to have a child perform should apply online HERE. Deadline to apply is 5:00 pm Sunday, July 21.
The 2019 California Mid-State Fair runs July 17-28 and this year's theme is "Let's Have S'More Fun!" Connect with us on Facebook, Instagram, Twitter, Snapchat and YouTube.