Friday, July 5th, 2019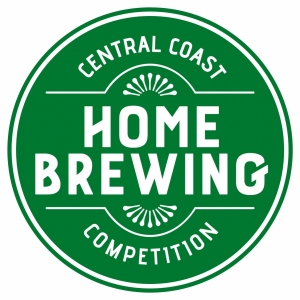 (PASO ROBLES, CA) – The California Mid-State Fair hosted the Home Brewing Competition this past weekend and Central Coast home brewers alike were represented by entries of all styles.
"There were 13 Golds, 12 Silvers, 12 Bronzes and 2 Honorable Mention awarded this year and that just speaks for the passion people here locally have for making beer," said Home Brew Chief Judge Ryan Foster. "The brewers are taking the judge's suggestions and bettering their beers which is what this competition is all about."
The Fair would like to thank all the judges for their time in making the competition what it is. Many thanks as well to Doc's Cellar for their continued support.
BEST OF AWARDS:
Joe Richards (Grover Beach) Mixed Fermentation Sour Beer
For the complete list of results please visit http://www.midstatefair.com/fair
The 2019 California Mid-State Fair runs July 17-28 and this year's theme is "Let's Have S'More Fun!" Connect with us on Facebook, Instagram, Twitter, Snapchat and YouTube.