Wednesday, June 5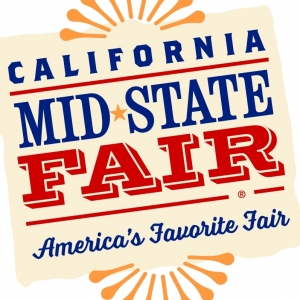 PASO ROBLES (CA) – The deadline to enter most Still Exhibits for the 2019 California Mid-State Fair is Tuesday, June 11! Entering online is fast & easy when you go to: https://www.midstatefair.com/fair/exhibits-enter.php.
Registration for all departments; Arts & Crafts, Farm Art, Fine Arts, Home Arts, Industrial Education, Photography and Special Stars is due in by Tuesday, June 11. Ag Horticulture and Floriculture registration is due in by Tuesday, July 9, 2019.
New this year is the separation of Adult and Youth handbooks and registration!
For more information or questions, please contact the exhibits department at (805) 239-0655 Monday-Friday 8:00 am to 4:30 pm or via email at exhibits@midstatefair.com.
The 2019 California Mid-State Fair runs July 17-28 and this year's theme is "Let's Have S'more Fun!" Connect with us on Facebook, Instagram, Twitter, Snapchat and YouTube.