Sunday, July 29th, 2018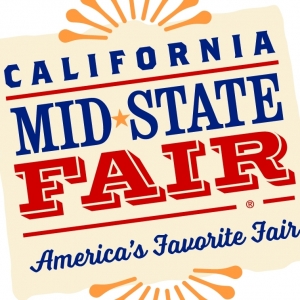 PASO ROBLES (CA) – Results are final at the 2nd Annual Strongest Man and Woman Competition presented by the California Mid-State Fair. The one and only Bill Kazmaier served as competition announcer and took photos with fans. Taking 1st Place honors were:

-Women/Lightweight… Deanna Flores
-Women/Middleweight… Nadia Solis
-Women/Heavyweight… Lindsey Hall
-Men/Lightweight… Jared Miller
-Men/Middleweight… Eric King
-Men/Heavyweight… Josh Bonsworth
The contest was a nationally sanctioned Level 2 contest by Strongman Corporation providing athletes the opportunity to qualify for the Strongman Corporation National Championship in October. Events included a log clean and press overhead, a car deadlift, a sandbag+keg+stone carry medley, a keg toss, and Atlas stone series. Prizes and trophies were given to podium finishers in each weight class.
The 2018 California Mid-State Fair runs July 18 through July 29. This year's theme is "Ole, It's Fiesta Time!"