Thursday, July 12th, 2018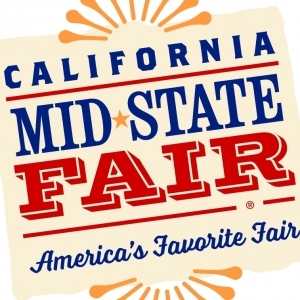 PASO ROBLES (CA) – The California Mid-State Fair hosted the Home Brew Competition. Central Coast home brewers were represented by 93 total entries. Huge thanks to Doc's Cellar for the great support this year.
"The quality of the entries is getting better and better each year. The brewers are taking the judge's suggestions and bettering their beers which is what this competition is all about. There were 13 Golds, 13 Silvers, 12 Bronzes and 1 Honorable Mention awarded this year," noted Ken Smith Home Brew coordinator.
The fair would like to thank all the participants and congratulate the Best of:
Best of Show
Jeff Lampman (Morro Bay) German Pils
For a list of full results and more please visit http://www.midstatefair.com/
Don't forget to stop at Estrella Hall to see the entire beverage competition displays.
The 2018 California Mid-State Fair runs July 18-29 and this year's theme is "Ole, It's Fiesta Time!" Connect with the California Mid-State Fair on Facebook, Instagram, Twitter and Snapchat.