Monday, July 2nd, 2018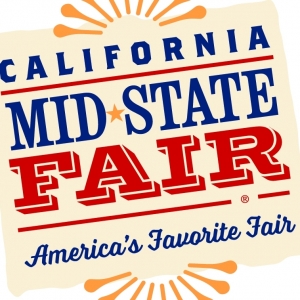 (PASO ROBLES, CA) – The California Mid-State Fair is only 16 days away! Here are this week's important updates:
The VIP Hospitality Tent
New this year and available for concert-goers is a VIP Hospitality Tent, located inside the Main Grandstand Arena. Cool down with VIP restrooms, a private no-host bar, plus complimentary appetizers, water and soda! Tickets are available on a first-come, first-served basis and can be purchased in advance on our ticket-buying page at www.MidStateFair.com.
VIP Parking
New this year will be reserved VIP parking spots in our main parking lot right across the street from the Fair! You'll get the same reserved parking spot for all 12 days of the Fair. The application is available now at www.MidStateFair.com.
Craft Beer Tasting & Awards
The California Mid-State Fair and the Central Coast Brewer's Guild are proud to present the first-annual Craft Beer Tasting and Awards. This exciting new event will be held in Mission Square on Wednesday, July 25. Guests will have the opportunity to meet the best brewers on the Central Coast, and taste their beers. The evening will end with the Craft Beer Awards, announcing the Brewmaster of the Year. Tickets are just $30 in advance and can be found on Eventbrite or www.MidStateFair.com.
The 2018 California Mid-State Fair runs July 18-29 and this year's theme is "Ole, It's Fiesta Time!" Connect with the California Mid-State Fair on Facebook, Instagram, Twitter and Snapchat.