Friday, June 15th, 2018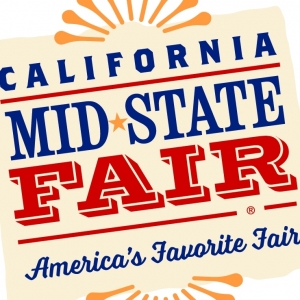 PASO ROBLES (CA) – The California Mid-State Fair is pleased to announce that the Country Rodeo Finals will take place at the 2018 Mid-State Fair on Saturday, July 28. The exciting night of local rodeo action will take place in the Main Grandstand Arena starting at 7:00 pm.
Tickets for the Country Rodeo Finals go on-sale Friday, June 15 at $20/Adult (13+ years old) and $10/Child (3-12 years old). The price will increase to $25/Adult (13+ years old) and $15/Child (3-12 years old) on July 14. Tickets can be purchased online at www.midstatefair.com or by calling 1-800-909-FAIR.
The Country Rodeo Finals is the culmination of hard work and stellar performances during the morning's rodeo events; this is your chance to see some of this area's best and brightest cowboys and cowgirls. Featured events include Bronc Riding, Bull Riding, Team Penning, Barrel Racing, Match Roping, Ranch Rope & Brand, Double Mugging and Mixed Ribbon Roping.
In addition, the fans will be treated with specialty acts throughout the performance, including Canadian Chuckwagon racing, Mutton Busting and rodeo clown Matt Merritt – the exclusive Entertainer of the PBR Velocity Tour.
The 2018 California Mid-State Fair runs July 18-29 and this year's theme is "Ole, It's Fiesta Time!" Connect with the California Mid-State Fair on Facebook, Instagram, Twitter and Snapchat.