Tuesday, June 5th, 2018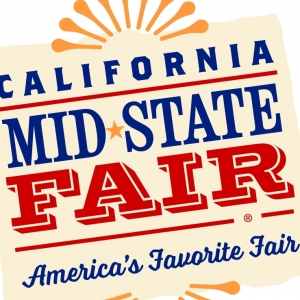 (PASO ROBLES, CA) – Are you looking for a summer job? The California Mid-State Fair has job openings in Admissions, Event Staff, Maintenance, and other support staff roles. We're also looking for carpenters, painters, landscapers and additional office staff.
These jobs have opportunities to greet guests, work in the information booth, groom the Fairgrounds, admit people into the Fair, and more! Our Event Staff will provide assistance during concerts and other events taking place around the Fair.
If you are interested in having a job over the summer, please apply online at www.midstatefair.com. Please call the Main Office at (805) 239-0655 with any further questions.
The 2018 California Mid-State Fair runs July 18-29 and this year's theme is "Ole, It's Fiesta Time!" Connect with the California Mid-State Fair on Facebook, Instagram, Twitter and Snapchat.