Tuesday, April 24th, 2018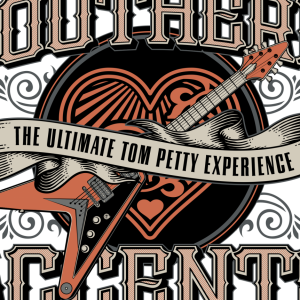 The California Mid-State Fair is pleased to announce that Southern Accents will be performing at the 2018 Fair on Tuesday, July 24, with performances at 6:30 pm and 8:30 pm. Southern Accents' concerts will take place on the Frontier Stage and will be free with paid Fair admission.
Assembled from an entire team of talented ace-musicians from the Nashville studio & touring- circuit, Southern Accents recreates the music, style & sound of Tom Petty professionally with immaculate precision and wildly contagious enthusiasm. United in their quest to be the Ultimate Tom Petty & The Heartbreakers Experience, each member of the band looks the part, plays the part, and LIVES the part; the result is pure entertainment & songs so dedicated and true to the originals that you'd swear music-history was being made all-over again right before your eyes & ears.
The 2018 California Mid-State Fair runs July 18-29 and this year's theme is "Ole, It's Fiesta Time!" Connect with the California Mid-State Fair on Facebook, Instagram, Twitter and Snapchat.