Tuesday, April 24th, 2018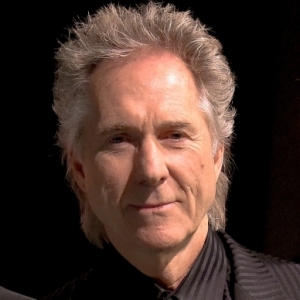 The California Mid-State Fair is pleased to announce that Gary Puckett & The Union Gap will be performing at the 2018 Fair on Friday, July 27, with performances at 6:30 pm and 8:30 pm. Gary Puckett & The Union Gap's concerts will take place on the Frontier Stage and will be free with paid Fair admission.
Gary Puckett & The Union Gap had six consecutive gold records and sold more records in 1968 than any other recording act, including The Beatles. They are best known for the hits "Woman Woman", "Young Girl", and "Lady Willpower".
The 2018 California Mid-State Fair runs July 18-29 and this year's theme is "Ole, It's Fiesta Time!" Connect with the California Mid-State Fair on Facebook, Instagram, Twitter and Snapchat.