Monday, December 11th, 2017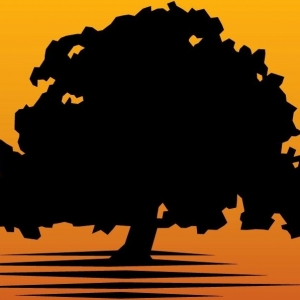 PASO ROBLES (CA) – In light of the terrible Southern California Fires we have received calls for initial requests to house horses (or livestock) at the Paso Robles Event Center. As a result we have made the following arrangements:
Hours of Equestrian housing arrival are 7AM–3PM by arrangement unless under Emergency scheduling. The Event Center facility is locked from 4PM–7AM daily Monday–Friday and some Saturdays in December. The facility is closed on Sundays and Christmas in December as well as New Year's Day.
The Administrative Office is open 8:30AM–4PM, December 11-15, 2017; Closed for the Holidays from December 16, 2017-January 1, 2018; Regular Administrative hours will resume on January 2, 2018.
The Event Center currently has 190 vacant stalls available for rental (as of 12/11/17). Individuals must notify the Event Center via the emergency phone number at least 3 hours in advance of their arrival. The 24-hour emergency contact number is 805-712-9005.
The Event Center will arrange for a veterinarian to perform a health Inspection of all horses, mules, donkeys or livestock and the inspection must take place and cleared before stalling. As available, the first veterinarian on call is Dr. Colter Negranti, of Paso Robles Equine. His cell phone is 805-215-6501.
It is anticipated that owners will care and feed for their own animals as well as clean stalls during their stay and upon departure. Under the extraordinary situation whereby owners are not able to provide this care, the Event Center will make arrangements. All care is to take place during the hours of 7AM–3PM. Appropriate paperwork and any billing will be completed by each owner.
The Event Center has no feed or bedding on the grounds. The closest retail feed locations are Premier Ag, Farm Supply and Tractor Supply, all in Paso Robles. Should owners require RV hook ups, those arrangements can be made as well.
Some of these arrangements may adjust or change during this unfortunate time that we face as a California Community.
Download the PDF registration form HERE.