TUESDAY JULY 16, 2019

The pageant takes place at 7:00 pm on the Frontier Stage
Admission and parking are free.

2019 Contestants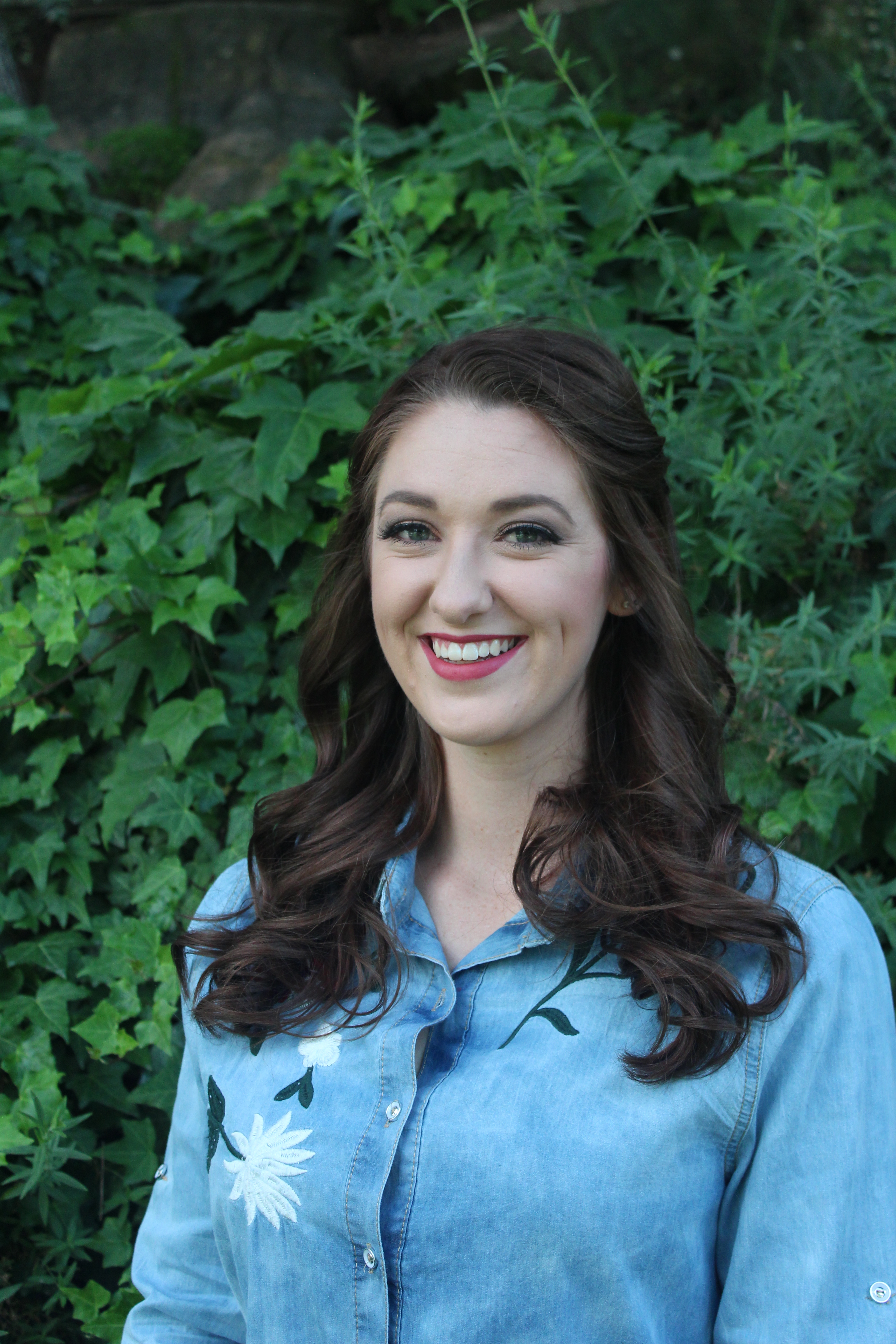 Mary Hambly - San Luis Obispo, CA
Mary Hambly is 21 years old and attends Cal Poly, San Luis Obispo. She loves to bake cakes, pies, and pastries, hiking in and around San Luis Obispo County as well as cooking dinner for friends and gardening. She is the President of the Association of Agricultural and Biological Engineers, Secretary of the Agricultural Engineering Society, as well as part of the Society of Women Engineers. For her talent, she will be showing the audience a science experiment called "Elephant Toothpaste" and talking about the importance of STEM. Her platform, "Fresh is Best", aims to teach the local youth about gardening and the benefits of eating fresh, local produce.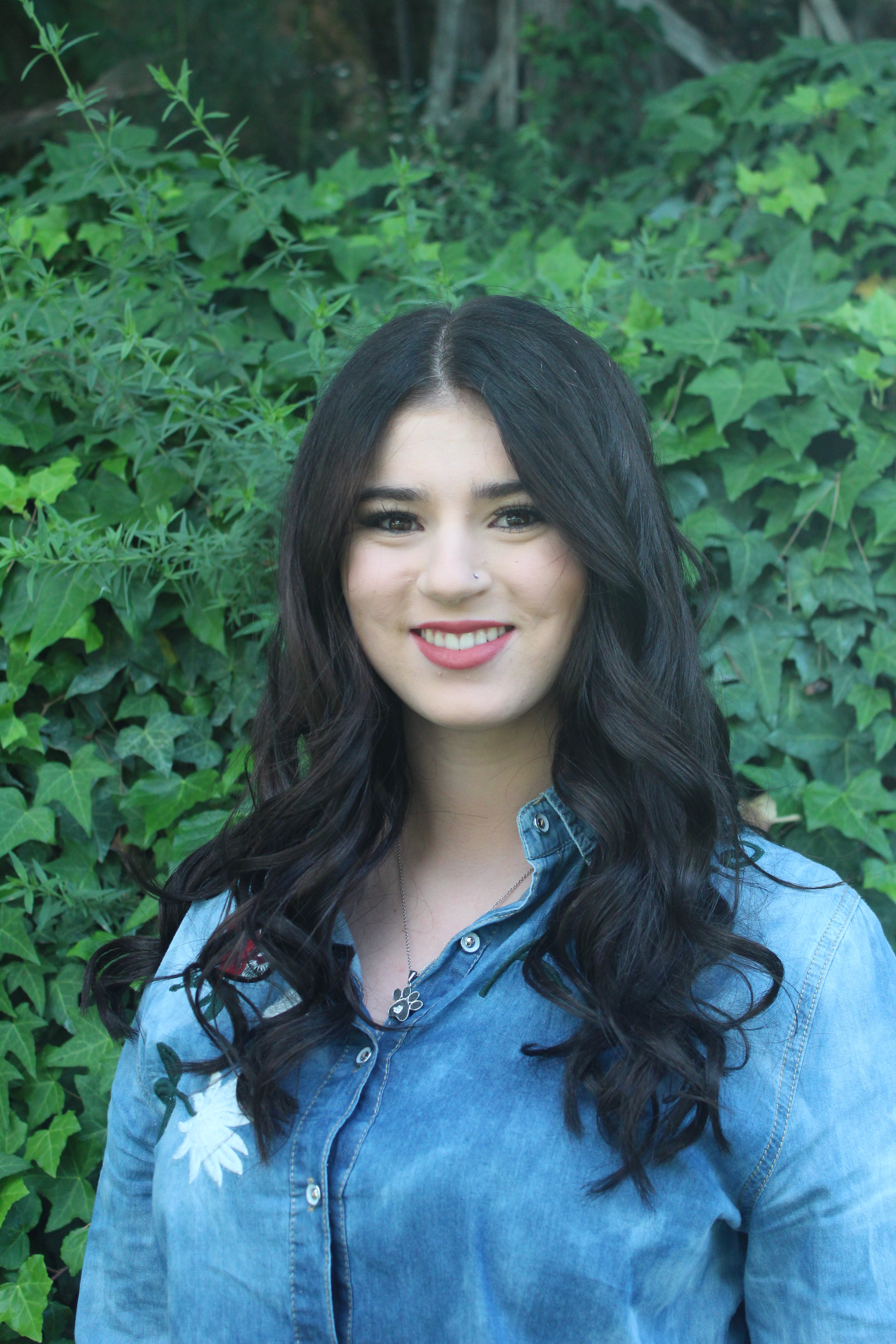 Yvette Fiorentino - Arroyo Grande, CA
Yvette Fiorentino is 19 years old and is studying to become a Veterinary Technician. She enjoys working with animals, especially as a Kennel Technician at the Pismo Beach Veterinary Clinic, horseback riding, and spending time with loved ones. She volunteers at Woods Humane Society and also participates in 'Creating Blankets for Paws'. She also is certified in radiology as well as CPR. Her platform is titled "Send it On" and promotes the education of youth on the power of kind words and actions.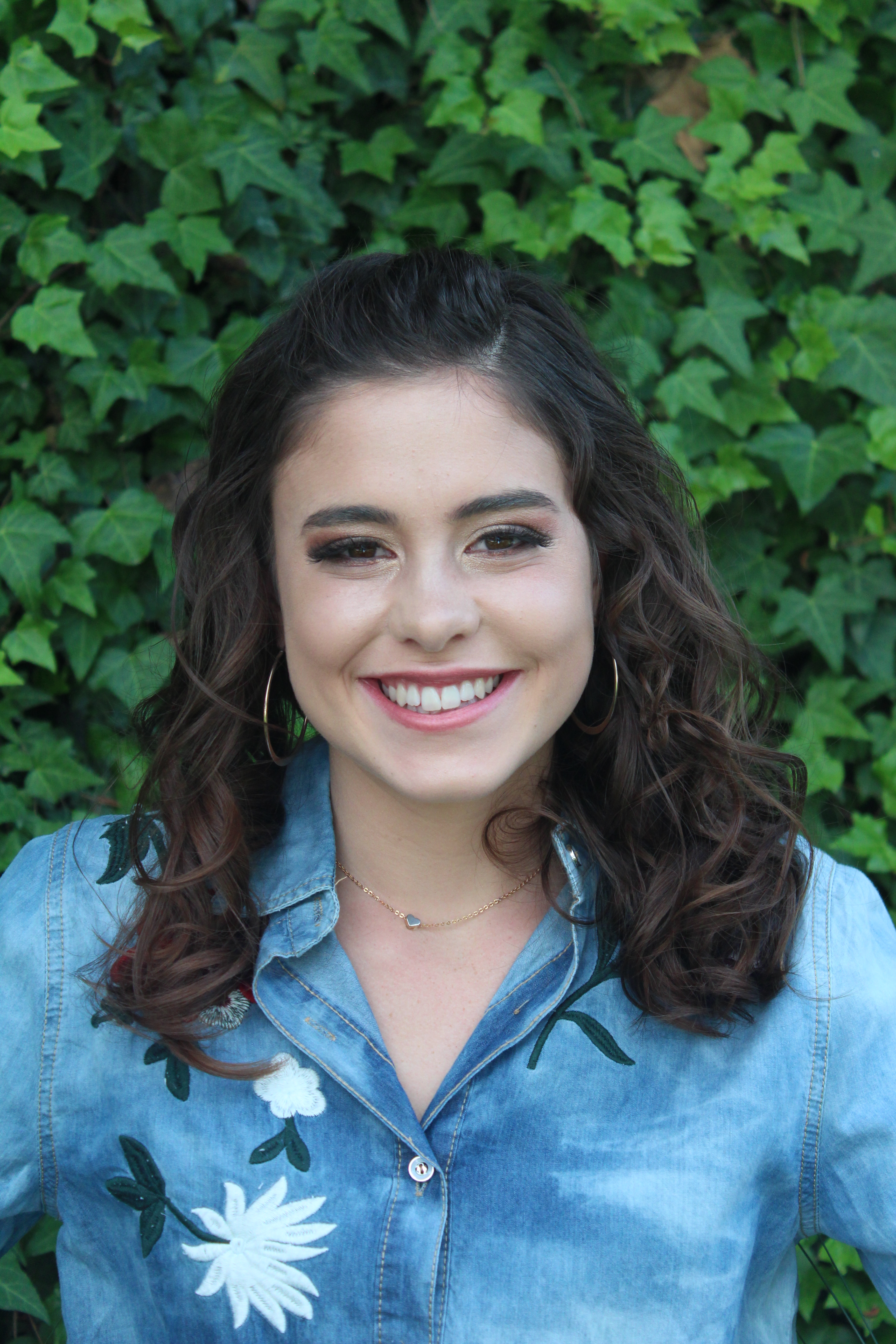 Mikaila Ciampi - Paso Robles, CA
Mikaila Ciampi is 17 years old and will be a Senior at Mission College Preparatory High School. Her hobbies & interests include basketball, singing, volunteer work, and spending time with friends and family to name a few. She has maintained a cumulative GPA of 4.24 and will be receiving the Herman and Jeanne Maulhardt Memorial Scholarship. She describes herself as confident, vivacious, ambitious, dependable, and trustworth. Mikaila's platform titled "Autism: Not A Disability, A Different Ability" aims to educate young kids on how to understand and respectfully address their peers with autism in the community.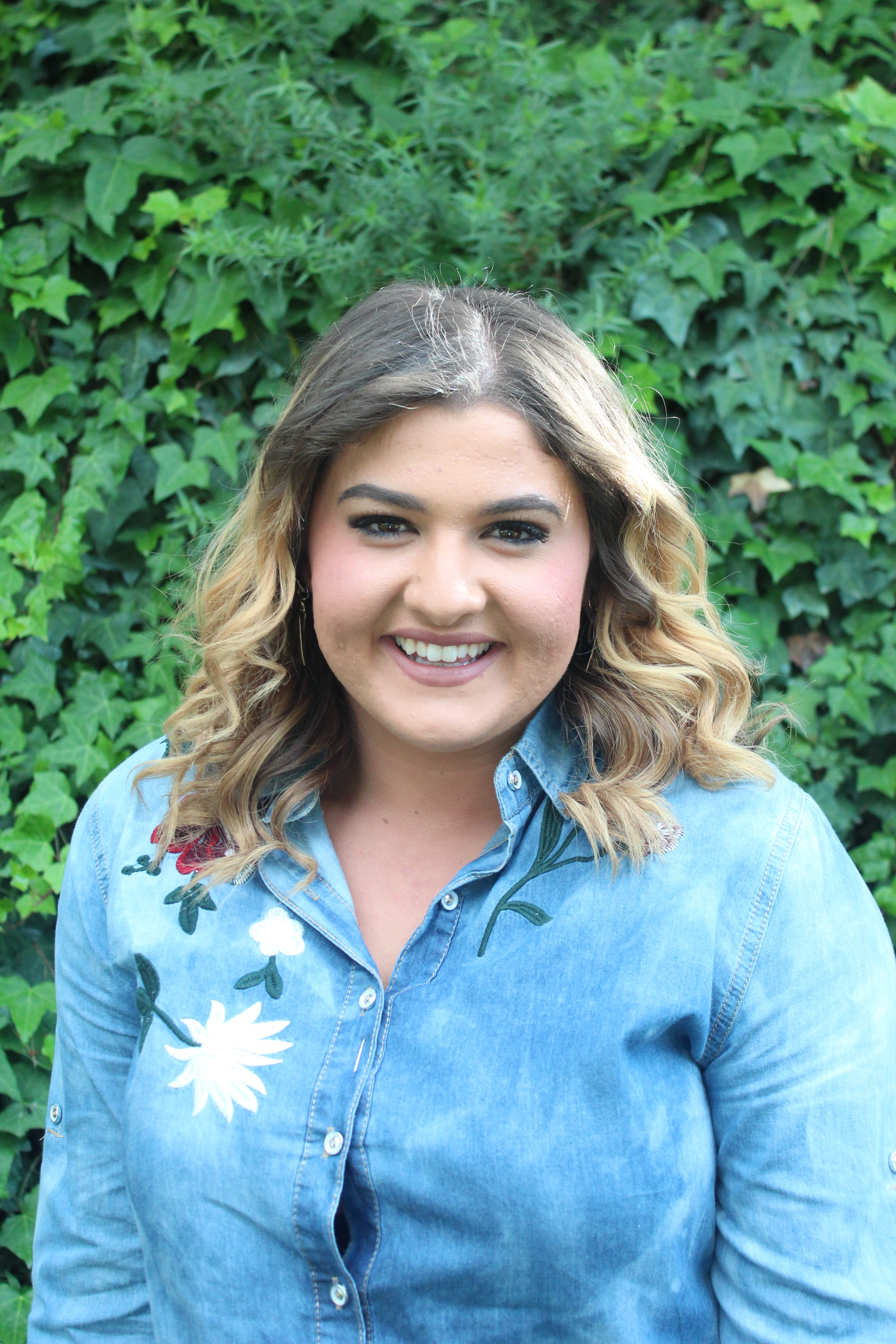 Kara Bullard - Paso Robles, CA
Kara Bullard is a 20-year-old undergraduate ag business student that will be attending Cal Poly in the Fall. She was part of Chaparral 4-H club for 10 years, Paso Robles FFA for 4 years, and continues to mentor younger 4-H and FFA members with their livestock projects. She was awarded the Presidential Service Award as well as also placing top livestock judge through High School. In her spare time, she enjoys playing a community indoor soccer league year-round. Kara's platform titled "Live to Serve" will educate and involve local youth, as well as their families, on community service and present them with volunteer opportunities.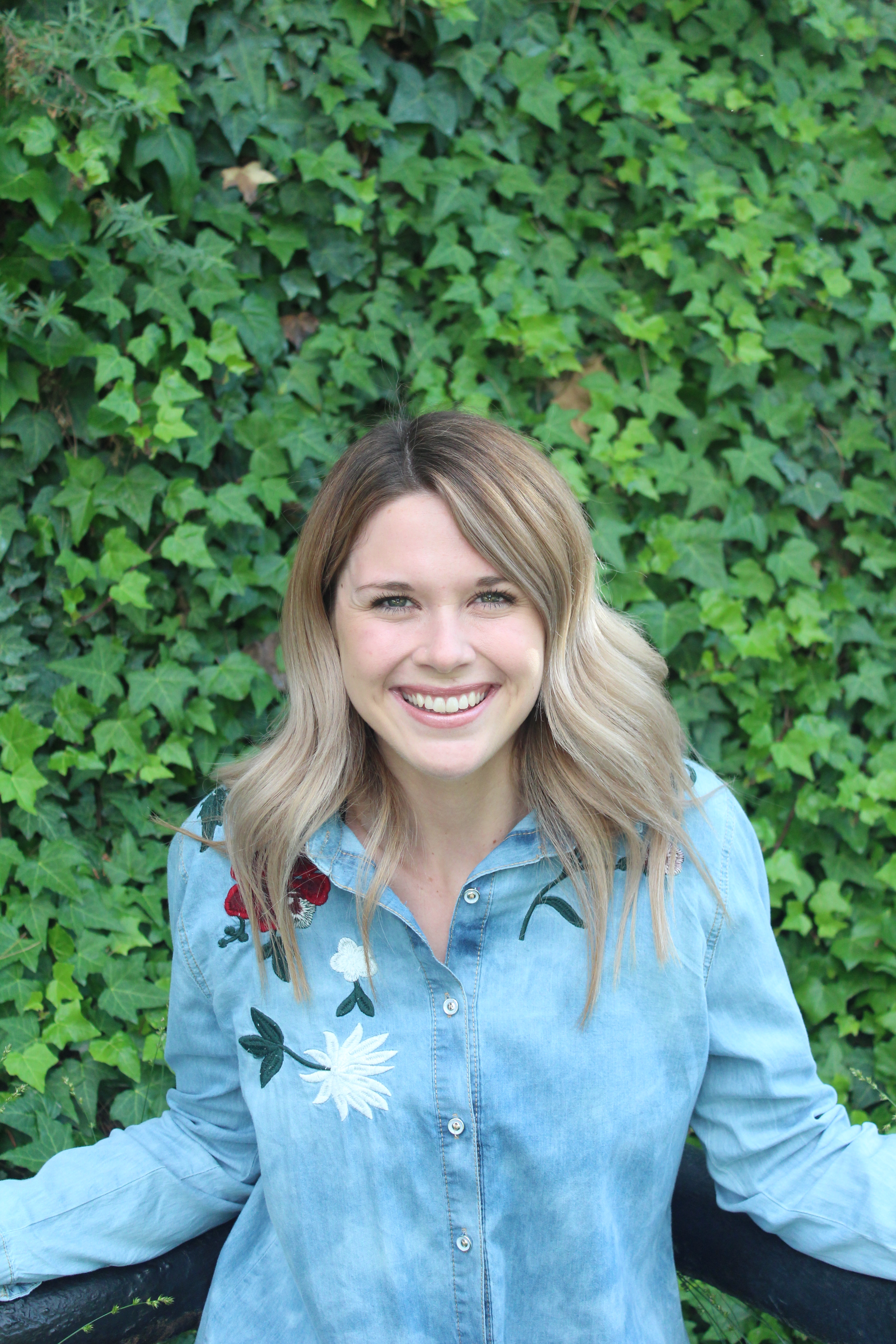 Lindsey Sonniksen - Paso Robles, CA
Lindsey Sonniksen is 19 years old and an undergraduate student at Cuesta College. She loves to hike, fish, camp, snowboard, and travel. She is a two-time recipient of the LIONS Club Sportsmanship Award, scholarship recipient of the Daughters of the American Revolution, and awarded Starbucks Partner of the Quarter 2019. She describes herself as tenacious because she never gives up, outgoing because she's always up for new adventures and opportunities, kind, courteous, and funny because life is too short to be too serious all the time. Her platform titled "Love Shouldn't Hurt"