Monday, February 13th, 2017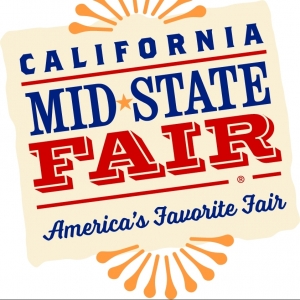 PASO ROBLES (CA) – Attention all 4-H and FFA members: DNA kits are now available for pick-up at the California Mid-State Fair Administration Office, located at 2198 Riverside Avenue in Paso Robles. The kits are available for pick-up from 9:00 am to 4:00 pm, Monday through Friday.
The California Mid-State Fair now requires all Replacement Heifers and Market Animals (Beef, Sheep, Swine, and Meat Goats) designated for entry into the 2017 Fair to have a hair sample taken prior to ownership deadlines. NOTE: 120-day and 60-day Ownership Forms will no longer be required (the bill of sale must be attached to DNA Registration Form for Market Animals).
No Replacement Heifer or Market Animal will be eligible for official entry in the California Mid-State Fair unless a hair sample is obtained and a DNA Registration Form has been completed and submitted by the appropriate deadline. There will be a $5.00 fee per DNA kit (fee collected at time DNA kit is obtained from the Fair office).
The 2017 California Mid-State Fair runs July 19 through July 30. This year's theme is "Come One, Come All…"