Monday, February 1st, 2021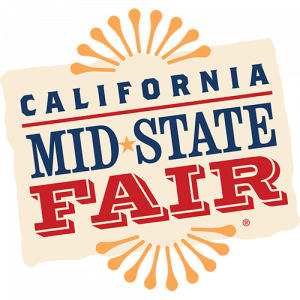 (PASO ROBLES, CA) – The California Mid-State Fair is continuing discussions for hosting a 2021 Fair. The annual event is currently scheduled to take place July 21 – August 1. Safety of attendees, exhibitors, and staff remains our first priority. If state guidelines allow a Fair to be held in 2021, we will.
We are following California's color-coded guidelines, and should San Luis Obispo County move into the Yellow tier—at a date/time that would give us enough time to prepare—we would host the Fair, with the Yellow tier modifications in place.
We are confident that San Luis Obispo County is ready to get back to carnival rides, livestock, exhibits, corn dogs, live music, and cold beer… done in a SAFE way! We are certainly hopeful that this can happen in 2021!
The 2021 California Mid-State Fair runs July 21 – August 1. Connect with us on Facebook, Instagram and Twitter or keep instantly up to date by texting FAIR to 888111.