Tuesday, August 20th, 2019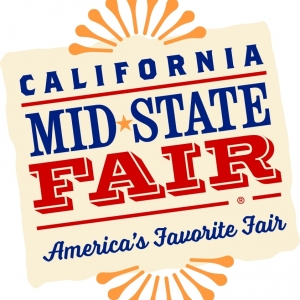 (PASO ROBLES, CA) – Due to the 2019 Virulent Newcastle Disease (VND) outbreak in California, the California Mid-State Fair made the decision to cancel its annual Poultry Show. But that didn't stop poultry exhibitors from having fun at this year's Fair!

For the first time ever the Fair held a Poultry Knowledge Bowl, with 22 exhibitors taking part. The "heady" competition took place on Opening Day of the 2019 Fair, Wednesday, July 17.
In the Junior category (11 years of age and under), Lacy Conaln of Templeton 4-H was the 1stplace winner.
In the Intermediate category (12-14 years of age), Morgan Hebrard of Pozo 4-H was the 1stplace winner.
In the Senior category (15 years of age and older), Kayla Hurl of Parkfield 4-H was the 1stplace winner.
A special note of "thanks" to Barb Bullock who was instrumental in the development and implementation of the Poultry Knowledge Bowl. Congratulations to all the participants, and we hope to return to the traditional Poultry Show for 2020!
The 2020 California Mid-State Fair runs July 22 through August 2 and the Fair will be celebrating it's 75thAnniversary! Connect with us on Facebook, Instagram, Twitter, Snapchat and YouTube.