Wednesday, June 19th, 2019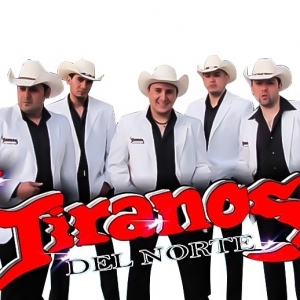 (PASO ROBLES, CA) – The California Mid-State Fair is pleased to announce that Tiranos Del Norte will be performing at the 2019 Fair on Sunday, July 21, with performances at 6:30 pm and 8:30 pm. Tiranos Del Norte's concerts will take place on the Frontier Stage and will be included with paid Fair admission.
Created in 1986 in Mexicali, Baja California, Tiranos Del Norte has become one of the most recognized modern norteño groups. Through many years of hard work, Los Tiranos went from play8ing events around their neighborhood to performing for international audiences. Many albums later, the group is now a part of SERCA Music performances where they recorded their most recent song, "Voy a Perdirte Perdon".
The 2019 California Mid-State Fair runs July 17-28 and this year's theme is "Let's Have S'More Fun!" Connect with us on Facebook, Instagram, Twitter, Snapchat and YouTube.