Tuesday, June 4th, 2019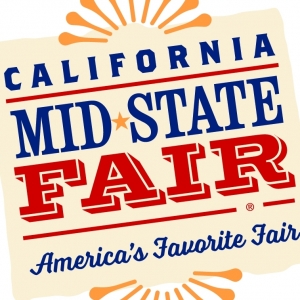 (PASO ROBLES, CA) – The deadline to turn in an application for the 2019 Junior Fair Board is this Friday, June 7! Applications may be picked up at the Paso Robles Event Center Main Administration office or downloaded at www.MidStateFair.com.
The California Mid-State Fair Junior Fair Board consists of young people between 16 and 25 years of age living in San Luis Obispo County. Junior Fair Board members assist with the day- to-day operations of the annual California Mid-State Fair, including events such as the Diaper Derby, Tricycle Races, and Parade. In addition, members help in the livestock area during weigh in and auction day, act as ushers in the Main Grandstand and obtain market research from fairgoers. Members can serve until their 26th birthday.
The California Mid-State Fair Junior Fair Board is a volunteer position that serves at the direction of the Board of Director's Junior Fair Board Committee.
The 2019 California Mid-State Fair runs July 17-28 and this year's theme is "Let's Have S'More Fun!" Connect with us on Facebook, Instagram, Twitter, Snapchat and YouTube.