Friday, May 17th, 2019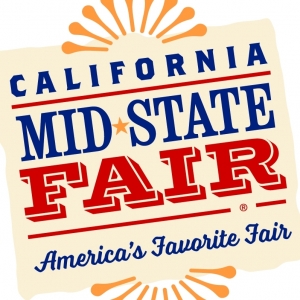 (PASO ROBLES, CA) – The California Mid-State Fair hosted the Home Wine Competition this past weekend and Central Coast home winemakers alike were represented by entries of all types of varietals.
"There were 27 gold medals awarded this year compared to last year's 25, and overall the quality of wines coming from our home winemakers who enter has improved significantly each year", stated chief judge Mike Jones. He went on to say, "the feedback they receive has brought in previous and new participants eager to better their hobby and that is the number one goal with this competition."
The Fair would like to thank all the volunteers and judges for their time in making the competition what it is. Many thanks as well to Baker Wine & Grape Analysis, ETS Laboratories, Laffort USA, Michael Rose Cellars and The Vintner's Vault for the great support this year.
BEST OF AWARDS:
Best of Show and Best Red Wine:
Jim Bond (Paso Robles) Syrah
Best of Dessert:
Matthew Allen (Templeton) Zinuguese Port
Best of Rose:
Fred Carbone (Santa Maria) Sangiovese
Best of White:
Ben Hoover (Atascadero) Chardonnay
For the complete list of results please visit http://www.midstatefair.com/fair.
The 2019 California Mid-State Fair runs July 17-28 and this year's theme is "Let's Have S'More Fun!" Connect with us on Facebook, Instagram, Twitter, Snapchat and YouTube.