Wednesday, February 15th, 2017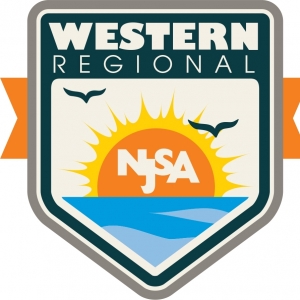 PASO ROBLES (CA) – The 2017 National Junior Swine Association Western Regional show has been relocated to the Paso Robles Event Center. The show will be held Nov. 30-Dec. 3, 2017. The show will include purebred Duroc, Hampshire, Landrace and Yorkshire barrows and gilts, as well as crossbred barrows and gilts.
Youth will participate in showmanship, skill-a-thon and sweepstakes contests, as well as a Barn-Yard Olympics event. Entry is open to NJSA members in all 50 states.
"We are honored to host this significant and important livestock event for youth from throughout the nation," said Michael Bradley, California Mid-State Fair CEO.
For more information, contact Kaley Bontrager, NJSA Director of Junior Activities at 765-463-3594.
About the National Junior Swine Association:
The National Junior Swine Association (NJSA) is the largest youth livestock organization in the country. The NJSA was established in 2000 for youth, ages 21 and under, who have an interest in the Duroc, Hampshire, Landrace and Yorkshire breeds of swine. The NJSA offers youth a variety of opportunities to reach their potential through leadership conferences, scholarship programs, and national and regional junior shows featuring numerous educational contests. For more information about the NJSA, visit: www.nationalswine.com/njsa/njsa-main.php.The 2017 California Mid-State Fair runs July 19 through July 30. This year's theme is "Come One, Come All…"