Tuesday, April 23rd, 2019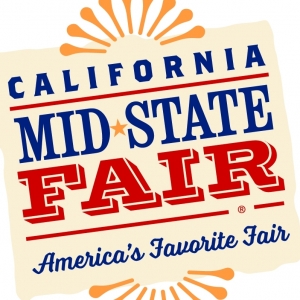 PASO ROBLES, CA) – Due to the ongoing concerns regarding the outbreak of Virulent Newcastle Disease (vND) in California, the California Mid-State Fair regrets to announce the cancellation of the Youth Poultry Shows (all fowl species) for 2019.
This difficult decision was based on a variety of factors including recommendations from the California Department of Food & Agriculture, Animal Health Branch regarding poultry shows and exhibitions throughout the State, the quarantine areas in Southern California continuing to expand and a recent case of vND in Alameda County that has raised additional concerns.
The California Mid-State Fair joins numerous other fairs and poultry organizations in the state in cancelling their poultry shows and exhibits. Although this decision is disappointing for our exhibitors and fair guests, it is in the best interest of the community and the California poultry industry.
Since May 2018, staff from the California Department of Agriculture (CDFA) and the U.S. Department of Agriculture (USDA) have been working in joint incident command to eradicate vND in Southern California. The highly contagious virus has resulted in the euthanasia of more than one million birds in Los Angeles, Riverside, San Bernardino, and Ventura counties.
We are confident that these Federal, State and local government agencies will fully contain and eradicate vND soon and we look forward to providing our Poultry Shows in 2020.
If you have any questions or need additional information, please contact CEO Michael Bradley at michael@midstatefair.com.
The 2019 California Mid-State Fair runs July 17-28 and this year's theme is "Let's Have S'More Fun!" Connect with us on Facebook, Instagram, Twitter, Snapchat and YouTube.