Friday, February 15th, 2019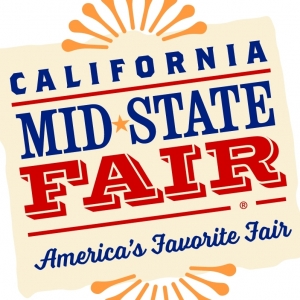 PASO ROBLES (CA) – For the fourth consecutive year, a concert part of the Bud Light concert series has sold out at the California Mid-State Fair. Cardi B with special guest X's & O's sold out all available inventory this morning.
In 2016, Blake Shelton with special guest Caroline Cole sold out; in 2017, two concerts featuring Garth Brooks and Trisha Yearwood sold out; and last year, Eric Church with special guest The Cadillac Three and Luke Bryan with special guest Jon Pardi sold out.
Tickets go on-sale next Friday, February 22 for Old Dominion (7/25/19) and Why Don't We (7/22/19). Tickets go on-sale Friday, March 1 for Blake Shelton with special guest Pryor Baird (7/21/19). Patrons wishing to purchase tickets for those shows should make sure their TicketsWest account information is up-to-date, and they are logged into the "Buy Tickets" page at www.MidStateFair.com anytime after 9:30 am on those two Fridays. Fans may also call 1-800-909-FAIR to purchase tickets.
Tickets also remain on-sale for Zac Brown Band (7/24/19) and Miranda Lambert (7/17/19).
The 2019 California Mid-State Fair runs July 17-28 and this year's theme is "Let's Have S'More Fun!" Connect with the California Mid-State Fair on Facebook, Instagram, Twitter and Snapchat.