Tuesday, September 13th, 2016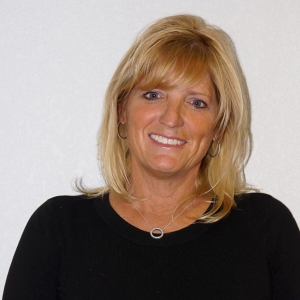 PASO ROBLES (CA) – California Governor Edmund G. Brown Jr. today announced Nancy Wheeler-Smith, 52, of Templeton, has been appointed to the 16th District Agricultural Association, California Mid-State Fair Board of Directors.
Wheeler-Smith has been owner at Wheeler Limited Partnership since 1990. She was owner at Kiss Me Cattle Company LLC from 2011 to 2015 and director at the Wheeler Foundation from 1991 to 2015. Wheeler-Smith is a member of the Junior League of Bakersfield, Mendiburu Magic Foundation, Atascadero High School Parent Teacher Association, Mission College Preparatory Catholic High School Parent Club and the American Quarter Horse Association. This position does not require Senate confirmation and there is no compensation. Wheeler-Smith is a Republican.
CEO Michael H. Bradley said, "Nancy served for many years as a Board Member of the Great Kern County Fair and is now a San Luis Obispo County resident and active within our community. We are pleased to have her as one of our own and appreciate her long term fair experience."
Bradley continued, "We also want to express sincere appreciation and gratitude to Karl Wittstrom for his extensive and long term service as a Board Member of the California Mid-State Fair. His vision and commitment is without equal. We are certainly honored to continue receiving his leadership advice and wisdom as a dedicated Past board member."
The 2017 California Mid-State Fair runs July 19 through July 30.