Monday, May 21st, 2018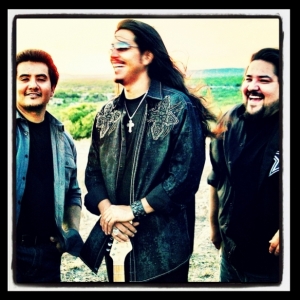 The California Mid-State Fair is pleased to announce that Los Lonely Boys will be performing at the 2018 Fair on Wednesday, July 18, with performances at 6:30 pm and 8:30 pm. Los Lonely Boys' concerts will take place on the Frontier Stage and will be free with paid Fair admission.
The Los Lonely Boys 2003 No. 1 single "Heaven" sold over 2 million copies, spent 76 weeks on the Billboard Top 200 album chart, and earned them a Grammy for Best Pop Performance by a Duo or Group.
In 2005, Carlos Santana invited them to guest on his album, All That I Am. They also released Live at the Fillmore that year. Flawless harmonies and soaring solos remain trademarks, but in those songs, they explore rhythms from conjunto ("Blame It On Love") to reggae ("Give A Little More"), along with rustic acoustic textures ("It's Just My Heart Talkin'") and baroque pop shadings ("There's Always Tomorrow").
The 2018 California Mid-State Fair runs July 18-29 and this year's theme is "Ole, It's Fiesta Time!" Connect with the California Mid-State Fair on Facebook, Instagram, Twitter and Snapchat.