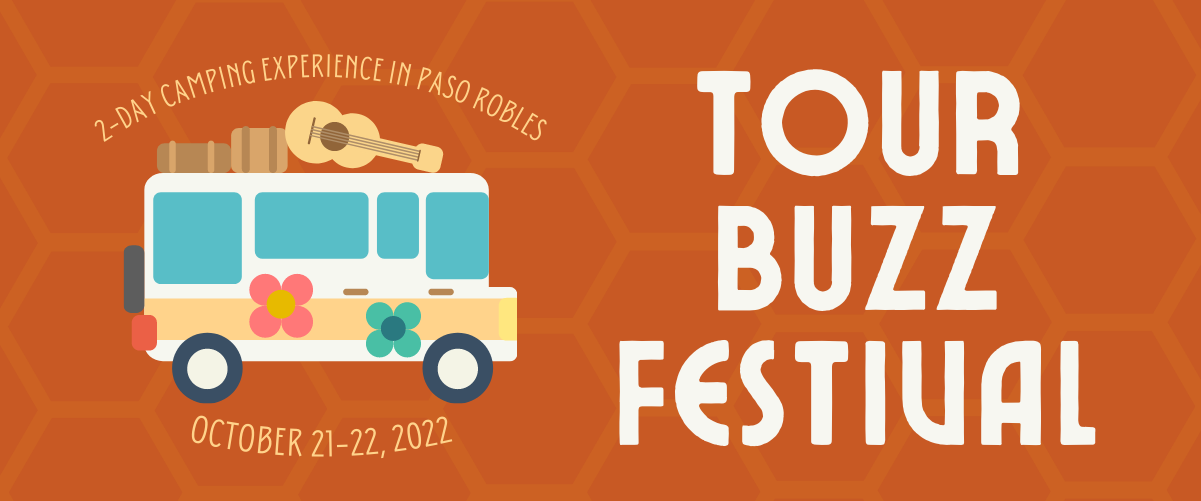 Purchase Tickets
Food & Drink
Food/Beverage available for purchase - Vendor names coming soon!
Activities
Schedule of Events - Coming Soon!


See The Smokin' Armadillos, The Josh Day Band, Doc Oliver, Stephen Styles, all LIVE!
Times and locations - Click Here




Dust off your boots before the 98.1 KJUG Barn Dance and take a line dancing lesson!
Time: TBA
Location: TBA
Founded in 2019 by Kaylyn and Leanna, The Gold Coast Line Dancers bring the world of circuit line dancing to the central coast community. Gold Coast presents the opportunity for dancers of all ages and levels to enjoy line dances beyond what is taught and danced at local bars. Today, The Gold Coast Line Dancers spread the love of line dance teaching at local venues up and down the central coast. Hope to see you dancing with us soon!


98.1 KJUG is BACK both Friday and Saturday to host two wild nights of dancing underneath the stars after the shows until Midnight!

Time: Fri. Oct 21 from 10:00 pm - Midnight | Sat. Oct 22 from 10:00 pm - Midnight
Location: Frontier Stage

Sign up is FREE for the Sunny Country 102.5 Corn Hole Tournament!

Time: Sign up all day Friday (FREE!) | Tournament: Saturday 12:00 - 3:00 pm
Location: Frontier Town



Join us in the Silo for a VIP Wine Tasting featuring award winning wines from the Central Coast Wine Competition!
Time: TBA
Location: The Silo

Start your day off in the shade at Mulbeary Park practicing Yoga with Carly Frederick of VinYoga!
Time: TBA
Location: Mulbeary Park

Carly Frederick, a California native, discovered dance at an early age advancing to a professional ballet career in Fresno, Seattle, Nashville and Portland. She has a thriving Yoga teaching practice based on the fundamentals of alignment and dance movement. She is an accomplished instructor of Vinyasa Flow, Power Yoga, Bikram, Hatha, Buti, Pilates and Yoga Sculpt. Outside the studio, Carly leads yoga and surf retreats and is available to facilitate retreats and events locally and abroad. She enjoys surfing, hiking, cooking and being in the sunshine.