Tuesday, July 25th, 2017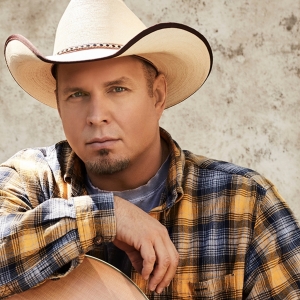 PASO ROBLES (CA) – The California Mid-State Fair wants to remind those attending either Garth Brooks concert on July 27 (7:30 pm and/or 10:30 pm) to arrive early. Please allow for extra time to park, catch a shuttle, purchase Fair admission tickets and get onto the Fairgrounds. Heavy crowds are expected, so please arrive early.
Those people attending the Garth Brooks concert at 7:30 pm should be advised that the show will start on-time, and there will be no opening act.
Also, additional FREE Shuttle Park & Ride locations have been added and are available at these locations:
-Atascadero: SpringHill Suites at 900 El Camino Real (Lot open at 5:00 pm)
-Paso Robles: Paso Robles Municipal Airport at 4912 Wing Way (Lot open at 5:00 pm)
-Paso Robles: Paso Robles Horse Park at 3801 Hughes Parkway (Lot open at 5:00 pm)
-Paso Robles: Cuesta College/North County Campus at 2800 Buena Vista Drive
To handle the extra demand, the Fair has added thirty-six (36) buses into its normal Park & Ride rotation. Buses will start running at Noon on the 27th, and remain in operation until 4:00 am on the 28th.
UBER is also an option, as the Fair has added a dedicated Drop-Off/Pick-Up location on 19th Street and Riverside Avenue.
As always, Fair-goers are encouraged to arrive early and give themselves plenty of time to get onto the Fairgrounds.