Tuesday, July 18th, 2017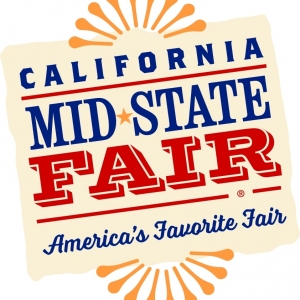 PASO ROBLES (CA) – The California Mid-State Fair is pleased to announce a new partnership with UBER in 2017.
With the partnership, the Fair has set up a designated drop-off and pick-up location to make traveling to and from the Fair that much easier. The easy in-and-out UBER lot is located on 19th Street, just east of Riverside Avenue, next to the Skate Park.
For their part, UBER is offering a First Time User discount. Just click https://get.uber.com/newsignup/msf2017 to sign up and get any first rider $15 off their first ride.
UBER also wants to remind patrons that they will be available for hire for both Garth Brooks' concerts on July 27.