Sunday, July 23rd, 2017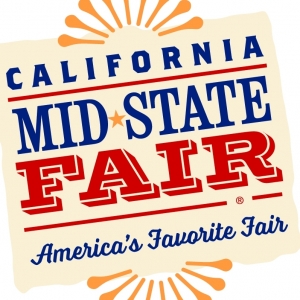 PASO ROBLES (CA) – The California Mid-State Fair is pleased to announce additional FREE Shuttle Park & Ride locations for the Garth Brooks' concerts this Thursday, July 27. Hundreds of free Park & Ride spaces are available at these locations:
-Atascadero: SpringHill Suites at 900 El Camino Real
-Paso Robles: Paso Robles Municipal Airport at 4912 Wing Way
-Paso Robles: Paso Robles Horse Park at 3801 Hughes Parkway
-Paso Robles: Cuesta College/North County Campus at 2800 Buena Vista Drive
To handle the extra demand, the Fair has added thirty-six (36) buses into its normal Park & Ride rotation. It is strongly suggested that concert-goers for the second Garth Brooks concert (10:30 pm) park in an auxiliary parking lot and shuttle to the Fair as most of the parking near the Fairgrounds will be occupied by early guests of the Fair.
UBER is also an option, as the Fair has added a dedicated Drop-Off/Pick-Up location on 19th Street and Riverside Avenue.
As always, Fair-goers are encouraged to arrive early and give themselves plenty of time to get onto the Fairgrounds.