Monday, July 17th, 2017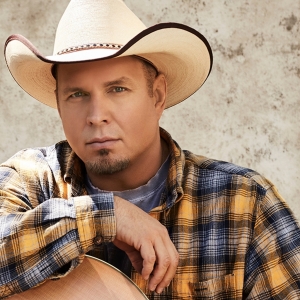 In partnership and cooperation with the Paso Robles Police Department, the San Luis Obispo County Sheriff's Office, San Luis Obispo County Office of Emergency Services, Cal Trans, the California Highway Patrol, the City of Paso Robles and Landmark Services*, the California Mid-State Fair has added additional buses and Park & Ride locations for Thursday, July 27, 2017.
In anticipation of extra heavy crowds for the two Garth Brooks concerts, additional park & ride locations have been added to assist fair-goers with getting to and from the 2017 Fair. Those exact locations and future details will be available soon.
It is strongly suggested that concert-goers for the second Garth Brooks concert (10:30 pm) park in an auxiliary parking lot and shuttle to the site as most of the parking near the Fairgrounds will be occupied by early guests of the Fair.
As always, Fair-goers are encouraged to arrive early and give themselves plenty of time to park & ride and get onto the Fairgrounds.
*Landmark Services President and COO Peter Kranske is one of the true pioneers of the crowd management industry, responsible for the field operations for thousands of events at venues throughout the United States. He has developed and directed security and crowd management programs for almost every type of sporting and entertainment event imaginable, including 29 Superbowls.