Thursday, June 22nd, 2023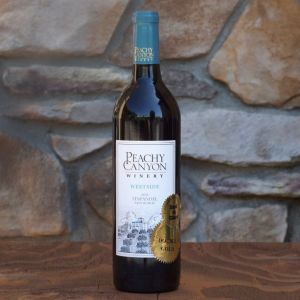 The California Mid-State Fair is pleased to announce the winners of the 21st Annual Central Coast Wine Competition (CCWC) presented by Bank of the Sierra and KRUSH 92.5 FM and the 8th Annual California Craft Spirits Competition (CCSC) presented by Visit Atascadero.

The Central Coast Wine Competition named Peachy Canyon Winery as the 2023 Winery of the Year. The Paso Robles winery had 17 entries place this year with one best of class award, one double gold, nine golds, six silvers and one bronze. This is the first Winery of the Year honor for them.
Best of Show/Best of White – Lucas & Lewellen, Buellton, CA, 2022 Viognier
Best Dessert – Glunz Family Winery & Cellars, Paso Robles, CA, Mission Angelica
Best Red – Pear Valley, Paso Robles, CA, 2019 Merlot
Best Rosé – Villa San-Juliette, San Miguel, CA, 2022 Rosé Reserve
Best Sparkling – Broken Earth, Paso Robles, CA, 2018 Sotto Voce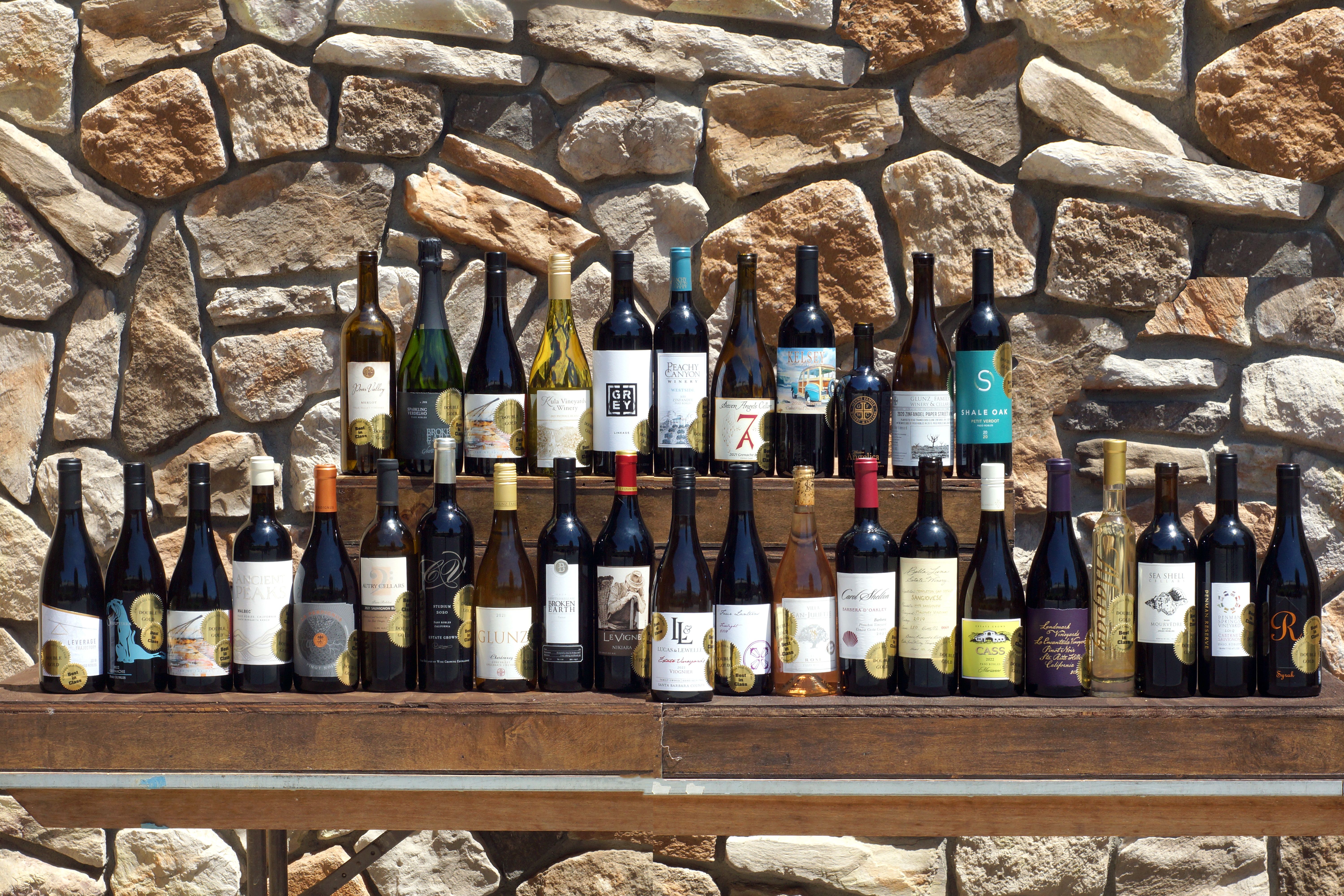 Two divisions, one for spirits made in California and the second for spirits made outside of California. Each have the 64 classes available.
Best of Show/Best of Class Whiskey – KROBAR, San Luis Obispo, CA, Single Malt Whiskey
Best of Class Liqueurs – Bethel Rd. Distillery, Templeton, CA, Nut Liqueur
Best of Class Gin – KROBAR, San Luis Obispo, CA, Contemporary Gin
Best of Class Vermouth – Rockwell Vermouth Company, Santa Rosa, CA, Vermouth
Best of Class Moonshine - The Mob Museum, Las Vegas, NV, Moonshine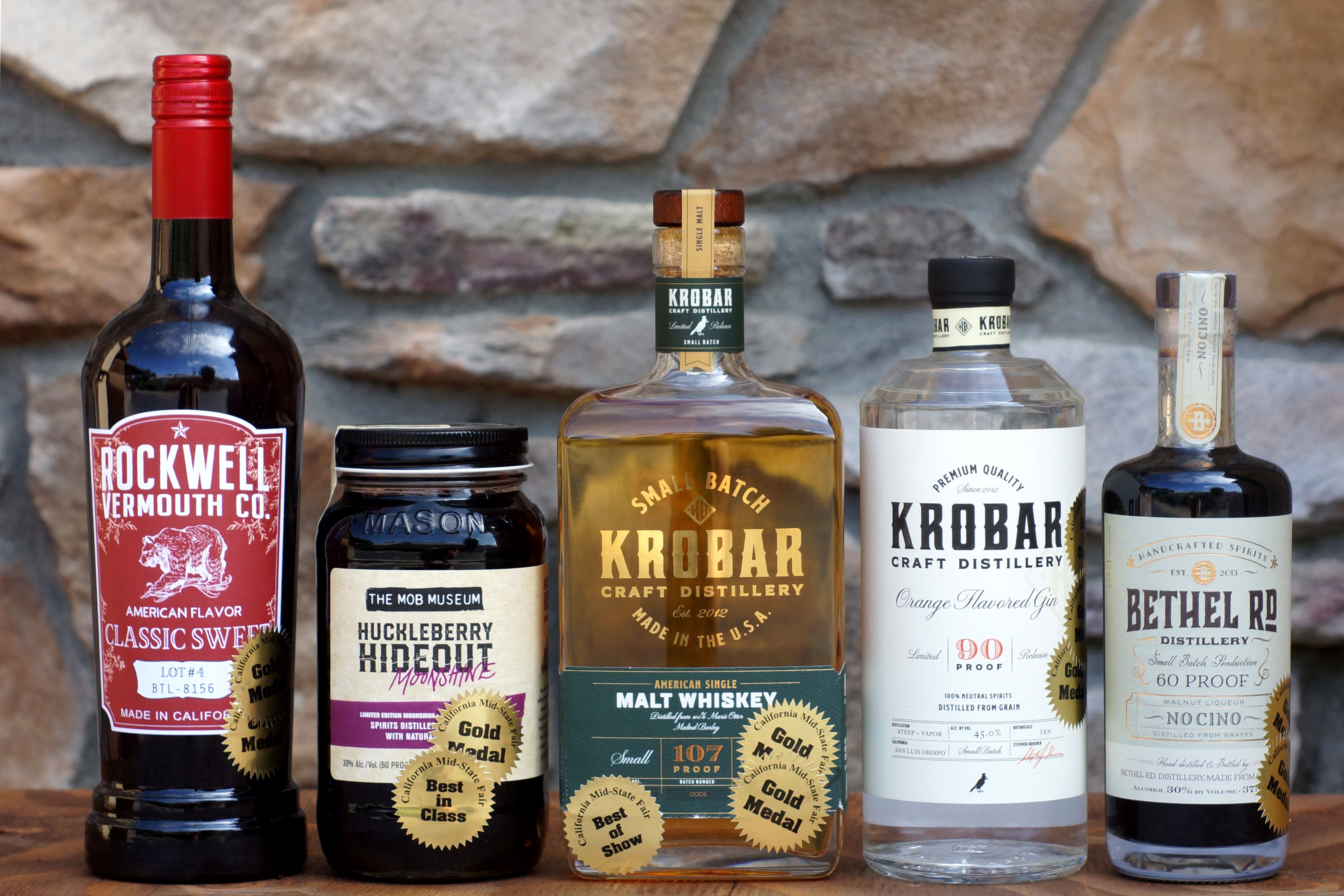 All entries from both competitions were also entered in the Packaging and Design Competition.

CCWC:
A Symbol of the Central Coast - Gold: Kelsey See Canyon Vineyards 2020 Reserve Syrah
Untraditional and Best of Show - Gold: Serendipity Cellars 2021 Cabernet Sauvignon
Modern Classic - Gold: Bella Luna Estate Winery 2020 Fighter Pilot Red
Artistic - Gold: Ancient Peaks Winery 2022 One Stone Rosé of Pinot Noir
Spirits:
Best of Label - Single Bottle: Gold: Catedral de mi Padre Mezcal Agave Spirit
"The wine and spirit industries are such vital parts of our community, and we are beyond proud to showcase the incredible dedication, hard work, and talent of the Central Coast regions at the 2023 California Mid-State Fair," said Fair CEO, Colleen Bojorquez.

Full results for all competitions can be found online at https://centralcoastwinecomp.com.

The 2023 California Mid-State Fair runs July 19 through July 30 and this year's theme is "Shake, Rattle & Roll!" Connect with us on Facebook, Instagram, Twitter and TikTok.