Wednesday, April 8th, 2020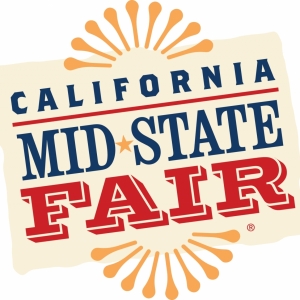 To Our valued youth livestock exhibitors:
As youth exhibitors at the Ca. Mid-State Fair, we want to make you aware of a recent change happening at the 2020 Ca. Mid-State Fair Junior Livestock Auction. Due to the current financial climate in relation to the COVID-19 pandemic, The Wood-Claeyssens Foundation informed us they do not plan on attending the Junior Livestock Auction this year. The extent of their involvement in any auction related support is questionable.
The CMSF is scheduled to take place as planned, July 22-August 2, and our hope is that by bringing this information to your attention soon enough, you will not be left scrambling for buyers at the last minute. The Ca. Mid-State Fair has a strong community who wants to help our hard-working youth. We hope this information does not discourage you, but instead encourage you to work hard and get your community and buyers involved.
If the Governor of California sees a continued threat of the COVID-19 virus, there is a real possibility that the Fair would be postponed or cancelled. The Fair Board and Staff are actively working with the CDFA and meat processors to develop alternate plans for gathering, vet checking, evaluating quality, shipping, and selling livestock projects--not only at CMSF but across CA and the US. This process will take time and we do not yet have the answers for you. Please be patient.
We are all dealing with the uncertainty surrounding the health crisis together. Please be diligent about the safety of yourself, your family, and your community. And please be kind to each other. THE CMSF Staff will continue to be available to answer your questions about your entries. The best way to reach us during this time is to leave a voicemail or email at mail@midstatefair.com.
Sincerely,
David Baldwin, CMSF Board President
Dee Lacey, CMSF Agriculture Committee Chair
Colleen Bojorquez, CMSF Interim CEO