Friday, January 31st, 2020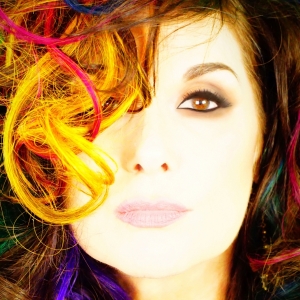 (PASO ROBLES, CA) – The California Mid-State Fair is pleased to announce that Ann Wilson of Heart has been confirmed to perform in concert on Friday, July 31 at 7:30 PM. The show is the Fair's annual "Evening of Music & Wine" concert, which will take place in the Main Grandstand Arena at the Paso Robles Event Center. Tickets will go on sale on a date to be determined.
Ann Wilson possesses one of the greatest voices in the history of Rock n' Roll. On and off for the past 40 years, Ann has been the lead singer for the rock band Heart, selling over 35 million records world-wide. She is best known for the classics "Barracuda", "Crazy On You", "Magic Man", "These Dreams" and "Alone". Her icon status was cemented in 2013 when Heart was inducted into the Rock n' Roll Hall of Fame.
The 2020 California Mid-State Fair runs July 22 – August 2 and this year we're celebrating our 75th Anniversary. Connect with us on Facebook, Instagram, Twitter, Snapchat and YouTube.