Friday, January 31st, 2020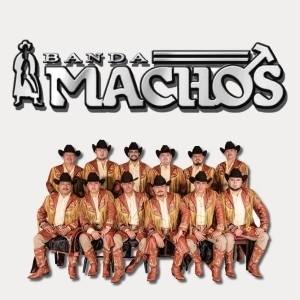 (PASO ROBLES, CA) – The California Mid-State Fair is pleased to announce that Banda Machos has been confirmed to perform at the 2020 Fair on Sunday, August 2 at 8:00 PM. The concert will take place on the Frontier Stage and will be included with paid Fair admission.
Banda Machos is a Mexican band originally from Villa Corona, in the state of Jalisco. The band sings a combination of Banda music, Quebradita, and Ranchera. Banda Machos has performed songs composed by Joan Sebastian, Jose Guadalupe Esparza, José Alfredo Jiménez, Ivan Diaz, Horacio Ortíz and Marco Antonio Solís. The band has been together for over 26 years and has recorded over 22 albums.
The 2020 California Mid-State Fair runs July 22 – August 2 and this year we're celebrating our 75th Anniversary. Connect with us on Facebook, Instagram, Twitter, Snapchat and YouTube.