Monday, June 3rd, 2019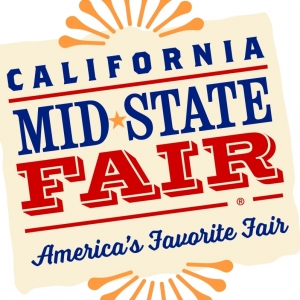 PASO ROBLES, CA) – The California Mid-State Fair is calling out to all former Miss California Mid-State Fair Queens. This year marks the 50th Anniversary of the annual pageant, and special recognitions are being planned.
From 1969 through 1980 the pageant was known as the "Maid of San Luis Obispo County Pageant". From 1981 through 1994 the pageant was known as "Miss California Mid-State Fair", and for two of those years, the contest was a preliminary event for The Miss USA Pageant. Currently, the pageant is known as the Miss California Mid-State Fair Scholarship Pageant, with proceeds going to the contestants to further their post-high school education.
If you are, or know of, a former Queen, please have them contact pageant coordinator Patti Lucas at 805-612-6971 or via email at pglucas19@gmail.com.
The 2019 California Mid-State Fair runs July 17-28 and this year's theme is "Let's Have S'More Fun!" Connect with us on Facebook, Instagram, Twitter, Snapchat and YouTube.