Monday, August 6th, 2018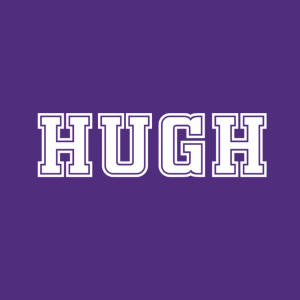 (PASO ROBLES, CA) – Nearly a quarter-million dollars was pledged on Saturday, July 28, 2018 at the inaugural Hugh Pitts Capital Campaign Fundraiser. More than 110 individuals and businesses made pledges – with the largest pledge coming from the James W. Brubeck Youth Legacy Fund – totaling $221,530.

The recent passing of Hugh Pitts in June 2018 is a devastating loss for the Pitts and Blythe families and the Paso Robles community. Hugh was loved and respected for his can-do spirit. His contributions to the community touched hundreds of friends and organizations in and around Paso Robles. Hugh was an incredibly positive individual and constantly strived to make those he interacted with stronger and better because of his tireless work and relationships. Hugh was a dedicated buyer of market lambs and other livestock projects each year at the Junior Livestock Auction.
To honor the late Hugh Pitts and recognize his extraordinary life and legacy of service to San Luis Obispo County agriculture, individuals and businesses contributed to the California Mid-State Fair Heritage Foundation, where Pitts served for more than 10 years on the Board of Directors. Funds will support capital improvements at the Paso Robles Event Center to benefit 4-H, FFA and the community in Mr. Pitts' honor.
Individuals and businesses may continue to provide contributions to the Hugh Pitts Capital Campaign by going to the Heritage Foundation website at www.thecmsfheritagefoundation.org.